BIOS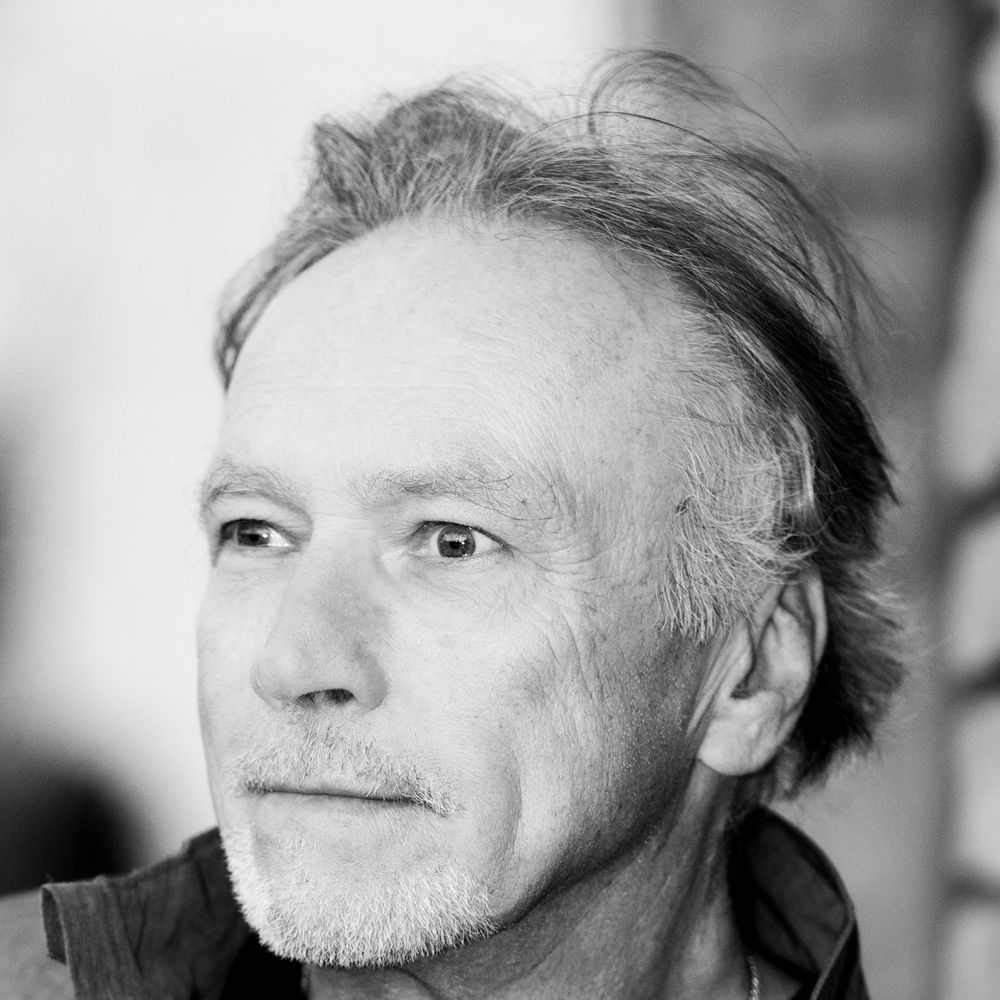 John Garden
Bass, Voc., Song Writer
John is a standing member of the Midwest Music Hall of Fame. He was one of the founders of the Twin Cities band Raggs and the founder of the legendary Rhythm Roosters, a Twin Cities R&B combo that features John's award winning original songs. John is a highly respected bass player, an award winning songwriter as well as an all around nice guy.  And he's still standing...
John also lends his songwriting to the New Feral Cats funk!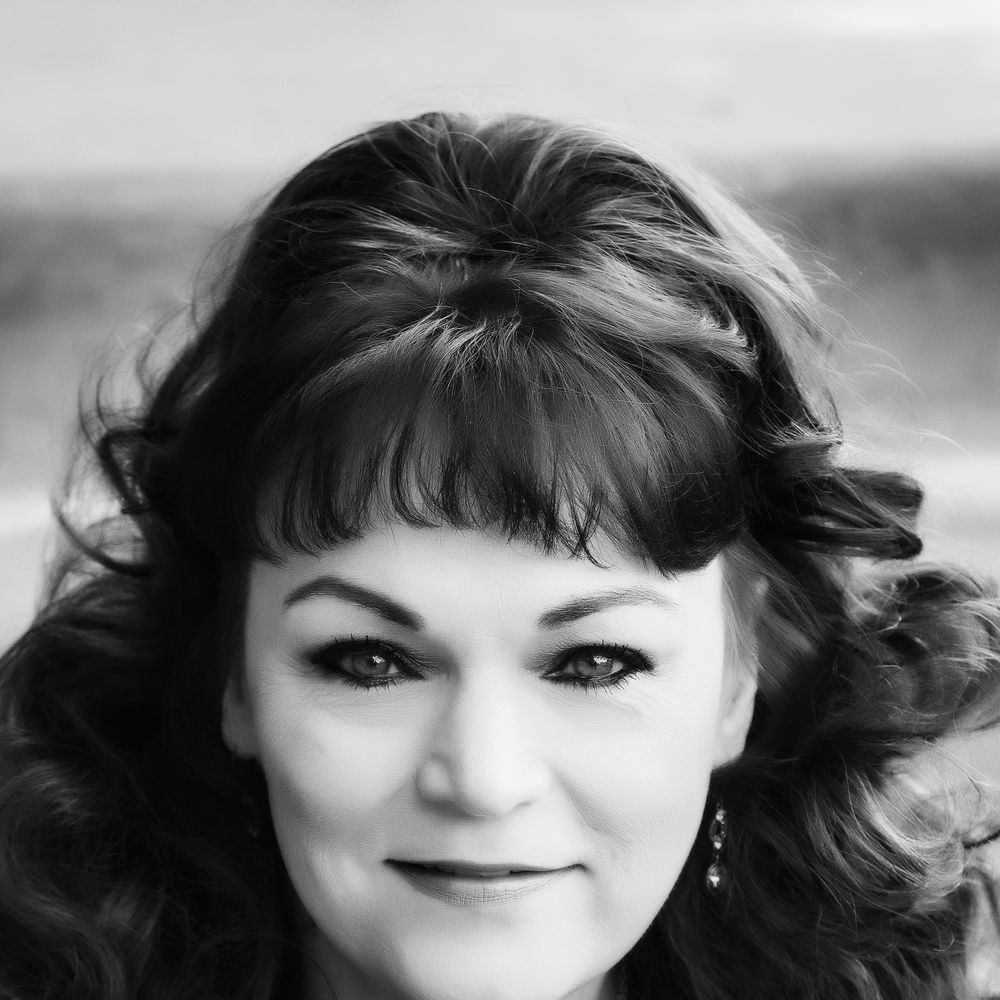 Sonna Olson
Singer
Sonna began her musical career in northern Minnesota playing the college circuit with her sister, Lorene in the band Source, later named Sabre.  Sonna fronted the Personna band in the twin cities in the 1980's.  Sonna began playing with the R&B band The Loadings in the 90's. Her next project was a duo called Amethyst. A few years ago Sonna , her sister and brother-in-law began performing original theatrical show songs around the Duluth area in a trio called Sisters Of Song.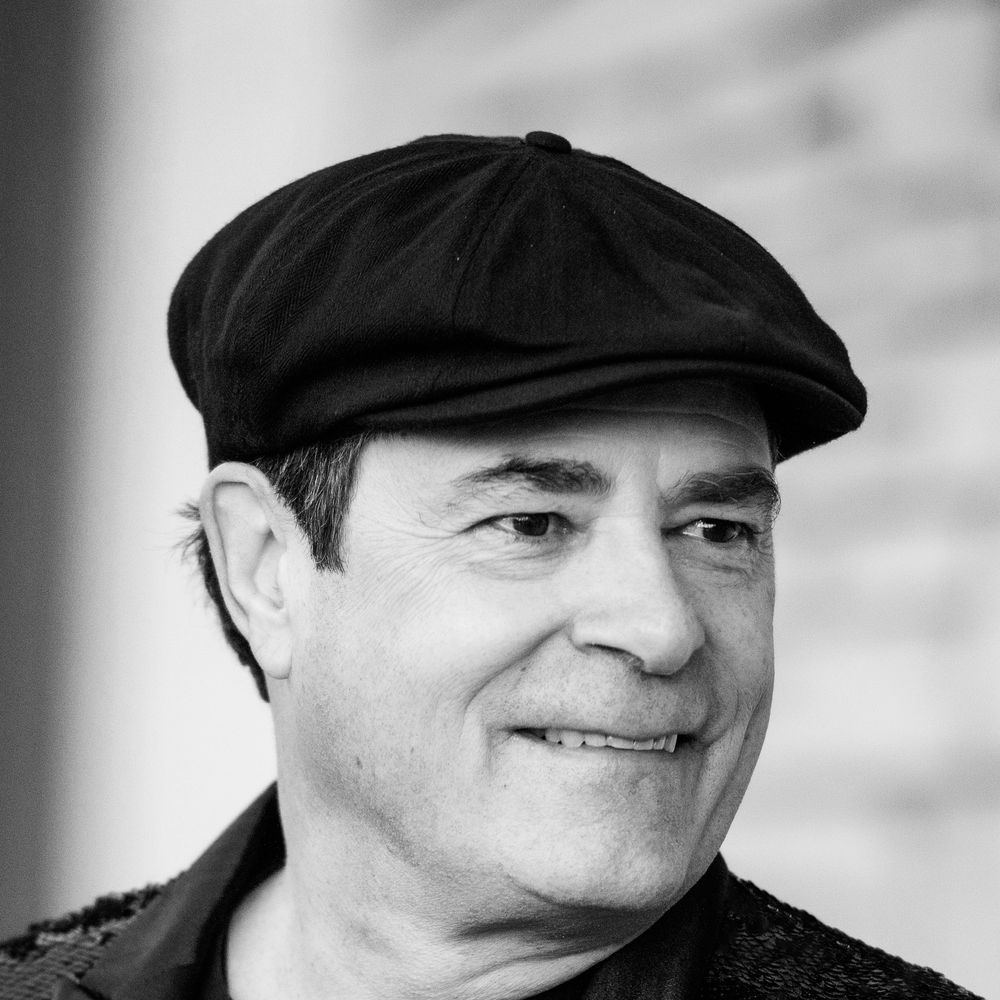 Nick Zwack
Drums
Nick is the co-founder of The New Feral Cats along with Dave Harris, who is no longer with the band. 
Nick found his passion for drumming in grade school when the most rhythmic Catholic nuns in Dubuque, Iowa schooled him in the ways of 4/4. Nick cut his drum chops marching in the Colts Drum & Bugle Corps and rocking his first drum kit at the age of 11. Versed in Funk, R&B, Blues and Rock, Nick slides effortlessly between complex drum rhythms all the while keeping the groove going. Since calling Minneapolis home, Nick has kept busy with such bands as Fire Rose, Ross William Perry, The Roosters, Squishy Mud, Joyann Parker & Sweet Tea, Full Moon, Out of the Blue, Michael James & The Headliners, Armadillo Jump, Ronn Easton's All Star Review and Big Bob and the High Rollers.